Recent Region II News
Dedicated to the future of collegiate recreation, the NIRSA Foundation is proud to offer a variety of scholarships and travel stipends to NIRSA members. NIRSA Foundation scholarships and stipends help ensure that all of NIRSA's [...]
Recent NIRSA News
When there is a coaching change in sports, you usually hear the new coach speak about how the organization is the right fit for him or her, or how the organization is top notch, or
Does your flag football team have what it takes to become a national champion? The NIRSA Championship Series flag football season is about to begin with 11 regional tournaments happening across the United States. Regional flag football
Eight teams remain in the Fall Frenzy and they aren't your top seeds! The action in the Super 16 came down to the wire, and fans witnessed not one, not two, but three shocking upsets!
The 2018 Emerging Recreational Sports Leaders Conference Program Committee is now accepting presentation proposals! The Program Committee—composed of me, Charles Judkins, Director, Wellness and Recreation Florida International University; Anja Shelton, Coordinator of Recreation Operations at Austin Peay
For the first time in over 10 years, the Emerging Recreational Sports Leaders Conference (ERSLC) will venture back to Miami to visit the campus of Florida International University, Biscayne Bay Campus on January 18–20, 2018. [...]
NIRSA Region II Communication Form
Please fill out this form if you would like us to post any information regarding NIRSA Region II business.
Jobs

Community
About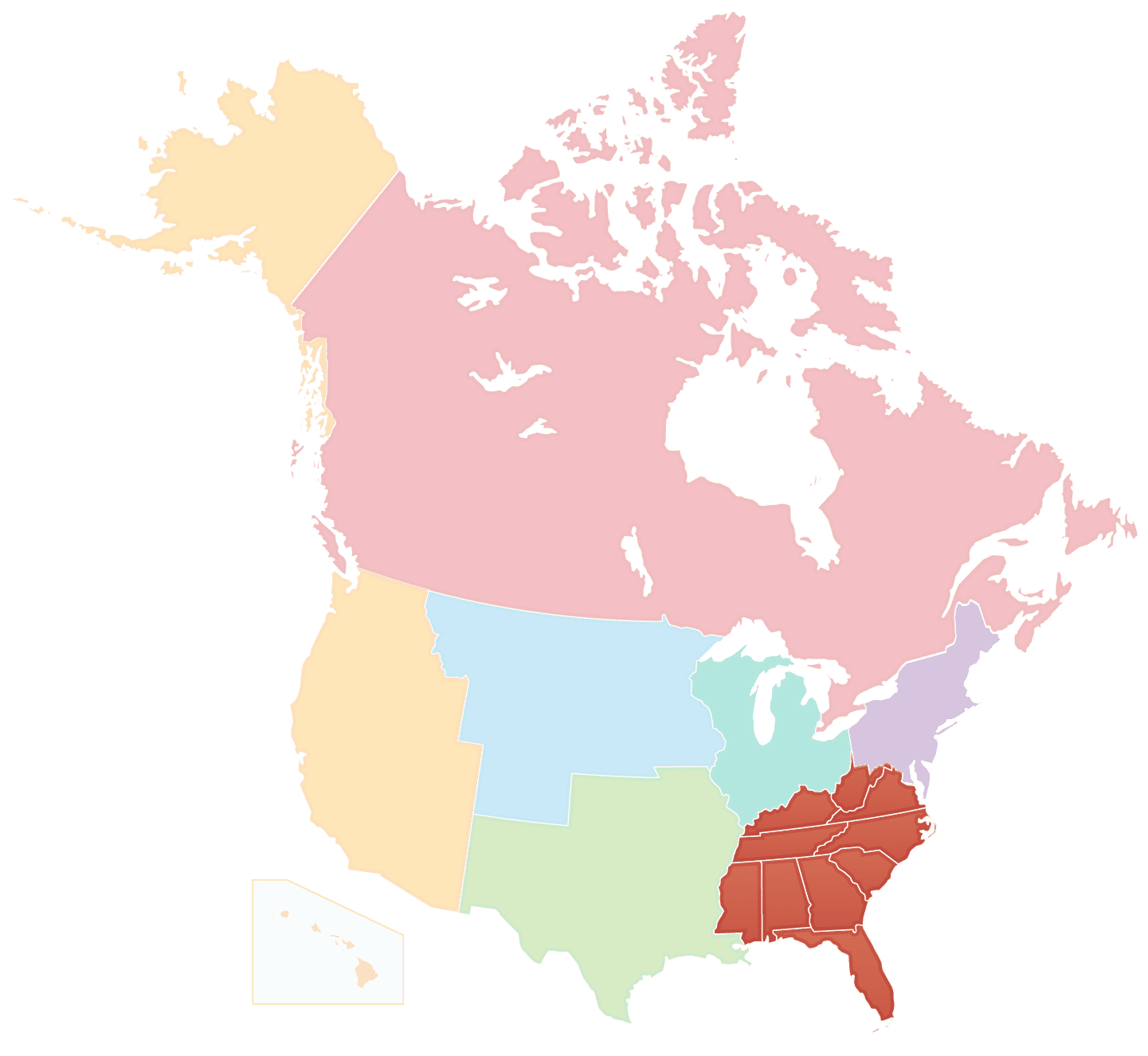 Tweets by NIRSAregion2