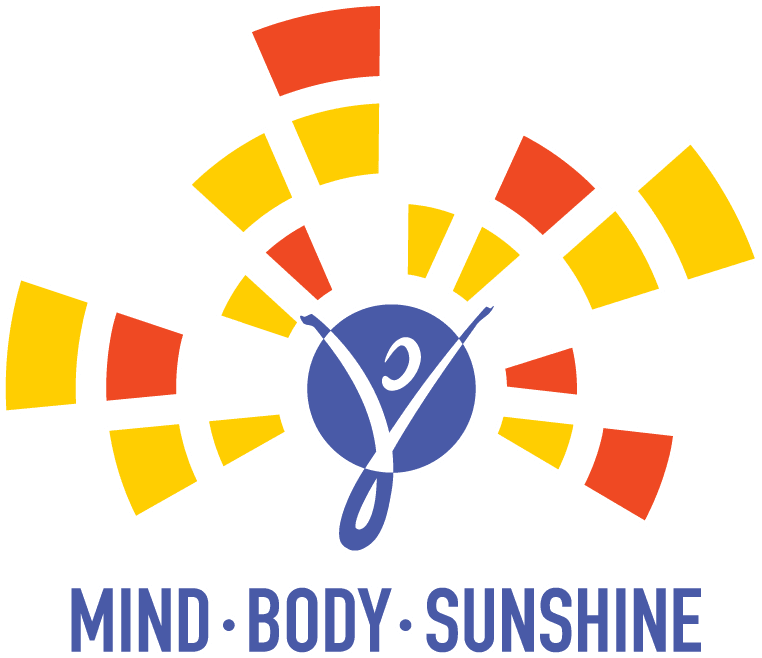 NIRSA Region II Conference 2017
October 16-18, 2017 • Ponte Vedra Beach, Florida
Conference Evaluation
The 2017 NIRSA Region II Conference is in the books!  Attendees, please take a couple of minutes to complete our post-conference survey by Friday, November 3rd.
Conference Materials & Photos
Looking for materials from your favorite educational sessions?  Here's our Google folder with PDF versions of the presentation slides as shared by your conference presenters.
Plus, we took quite a few photos and will post some to our online photo gallery in the coming days as well.  Links will also be shared in an upcoming Region II newsletter.  Of course, you can also look back at this year's conference on social media, just search for #NIRSAregion2.
By the Numbers
Over 500 attendees including professionals, students, and exhibitors.
Over 3,800 minutes of professional development sessions including educational presentations (50), roundtable discussions (10), and Student Lounge sessions (9).
Over 30 exhibitors contributing ideas in our Region II Campus Rec & Wellness Expo.
Over $2,100 raised for the Region II Fletcher / Leonida Endowment from our Mark & Mark Floating Hole Challenge and Silent Auction. Special thanks to our partners Glide FIT and PTA Global for contributing items in addition to over 40 swag bags contributed by NIRSA institutions.
A Big THANK YOU
Thanks again for attending the 2017 NIRSA Region II Conference.  From the planning team to our host institutions — Florida State University, the University of Florida, and the University of North Florida — we were glad to host you in mostly sunny Florida for this year's event.
See you in Birmingham in 2018!
Join us this October 16-18 in Ponte Vedra Beach, Florida!
Register for the Conference
Registration is now open!  Save by registering before the early bird deadline: Monday, September 25th (extended!).
$175 for professional members, $95 for student members. Rates higher for non-members and those from non-member institutions.  Visit the Registration page for complete details.
Over 60 Educational Sessions to Choose From
Colleagues from all across the Southeast will be sharing their expertise or program's promising practices by presenting an educational session at the conference. Over 50 sessions on various topics will be joined by 10 roundtable discussions.  And, we'll have more student-only sessions in the Student Lounge.  View the Conference Program as it continues to develop now:
Learn More About the Sawgrass Marriott
Four swimming pools, beachfront access, mini golf, SurfStream wave machine, and so much more!  The Sawgrass Marriott is home to all conference sessions and socials.  There's plenty to do without leaving the resort!  Visit our Hotel & Travel page for details on the Marriott and alternate hotels in the area.
Thanks to our Sponsors
Special thanks to the following sponsors for their generous support of this year's Region II Conference.
Platinum sponsors: College Promo, Life Fitness / Hammer Strength / Cybex, Innosoft Fusion, Matrix Fitness, Precor, RDG Planning and Design, and Ultimate Athletic Sportswear.
Gold sponsors: Boost Marketing, Core Health & Fitness / Star Trac, Ecore Athletic, FieldTurf, Head Rush Technologies, HOK, Medallion / Mondo, PLAE, and Technogym.
Silver sponsors: BSN Sports, Cannon Design, fitDEGREE, Fleetistics, Hughes Group Architects, Iron Grip, and PTA Global.
Want to be a conference sponsor or exhibitor in our Expo? Visit the Sponsors & Expo page for more information.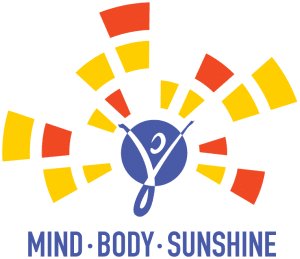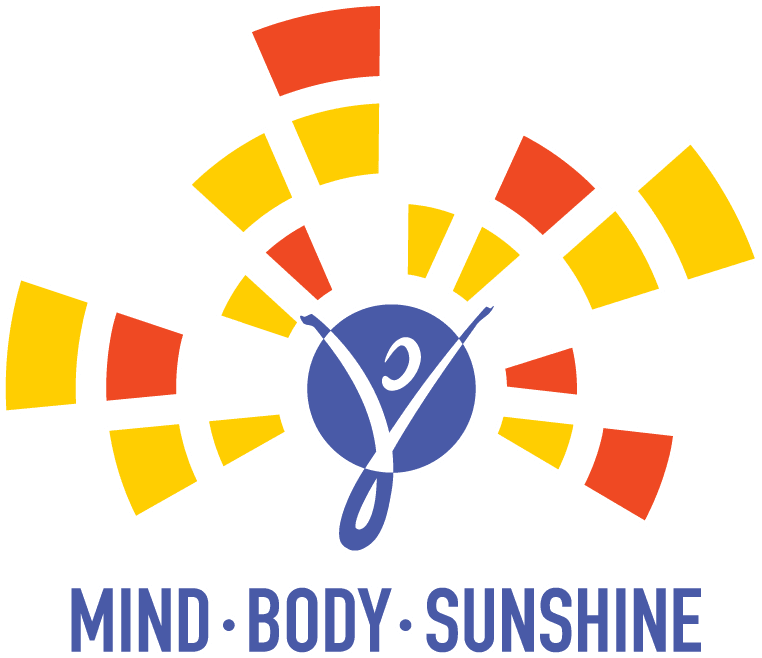 2017 NIRSA Region II Conference
October 16-18, 2017
Ponte Vedra Beach, Florida
Join us this October 16-18 at the Sawgrass Marriott Resort!
Preconference Activities
Monday, October 16th
Student Lead-On
Area Facility Tours
Outdoor Adventure Trip
TPC Sawgrass Clubhouse Tours
Community Service Activity
Conference Overview
Sunday, October 15th
Lifeguard Games
Social on the Beach
Monday, October 16th
Preconference Activities
Opening General Session
Vendor Expo
Welcome Reception
Tuesday, October 17th
Educational Sessions
Take a Student to Lunch
Vendor Expo
All-Conference Social
Wednesday, October 18th
Educational Sessions
Presentation Proposals
Submit Beginning in May
Priority Review Deadline: July 27
Final Deadline: August 31
Conference Registration Opens
Beginning in May
Early Bird Rates
$175 / Professional Member at Member Institution
$95 / Student Member at Member Institution
Rates Higher for Non-Members and/or Non-Member Institutions
Early Bird Registration Deadline
Friday, September 15th
Hotel Reservation Deadline
Monday, September 18th

Volunteers Wanted!
Visit Our Planning Page to View Opportunities and Sign-Up
Sponsor & Exhibitor Opportunities
Contact Our Team for Details
Conference Questions
Contact Us